Canion3D 3D Pen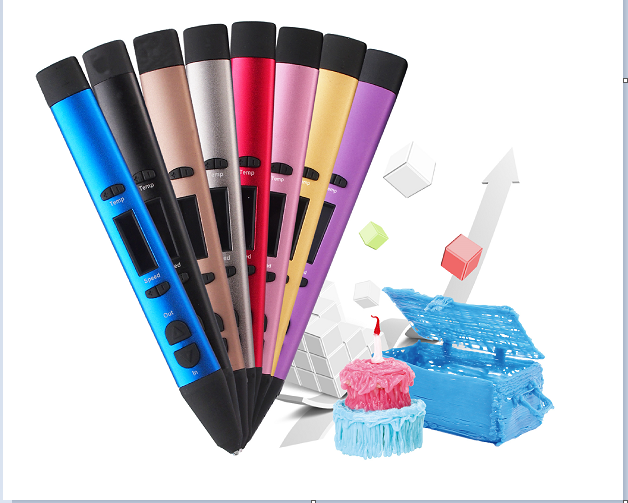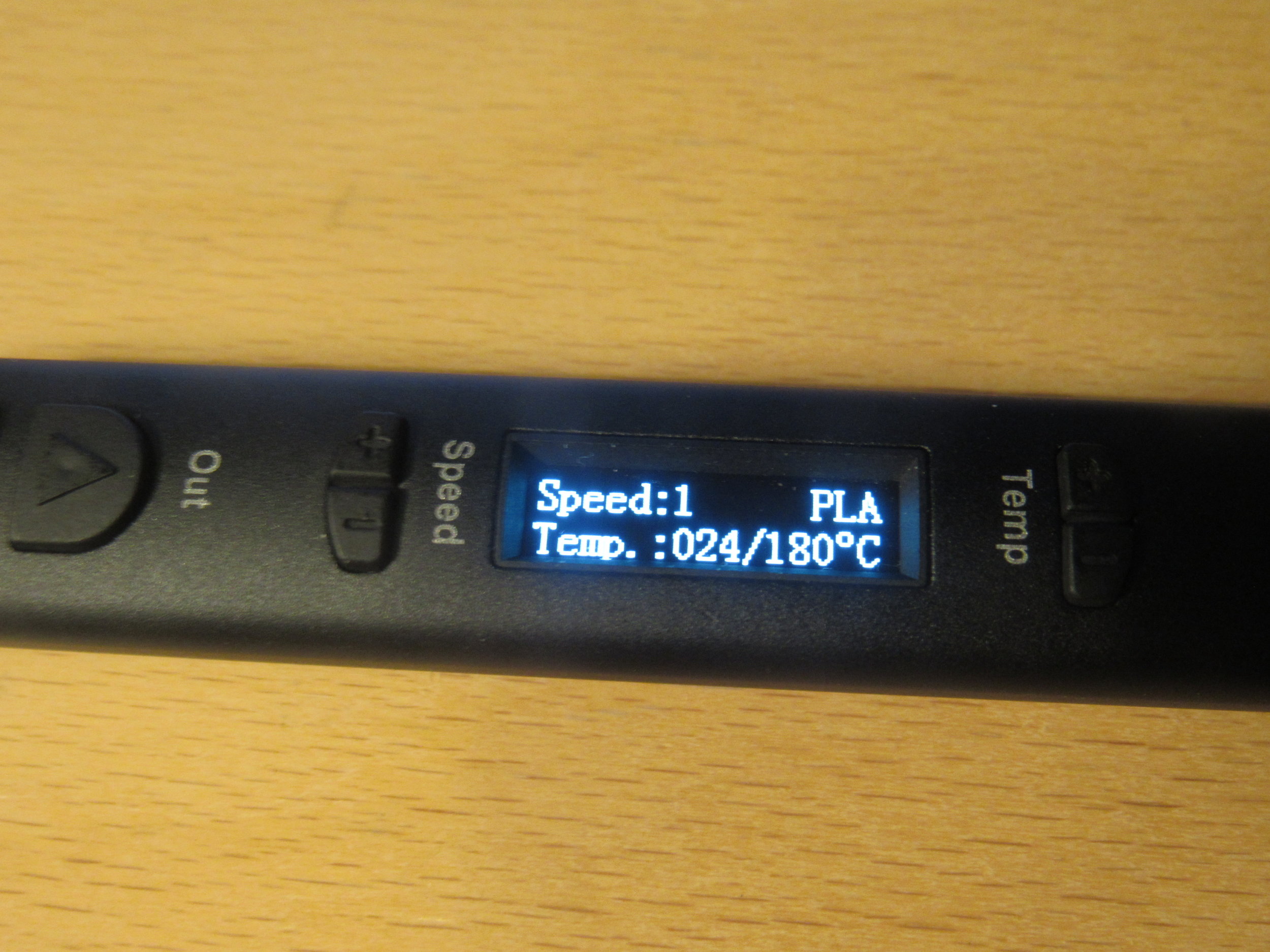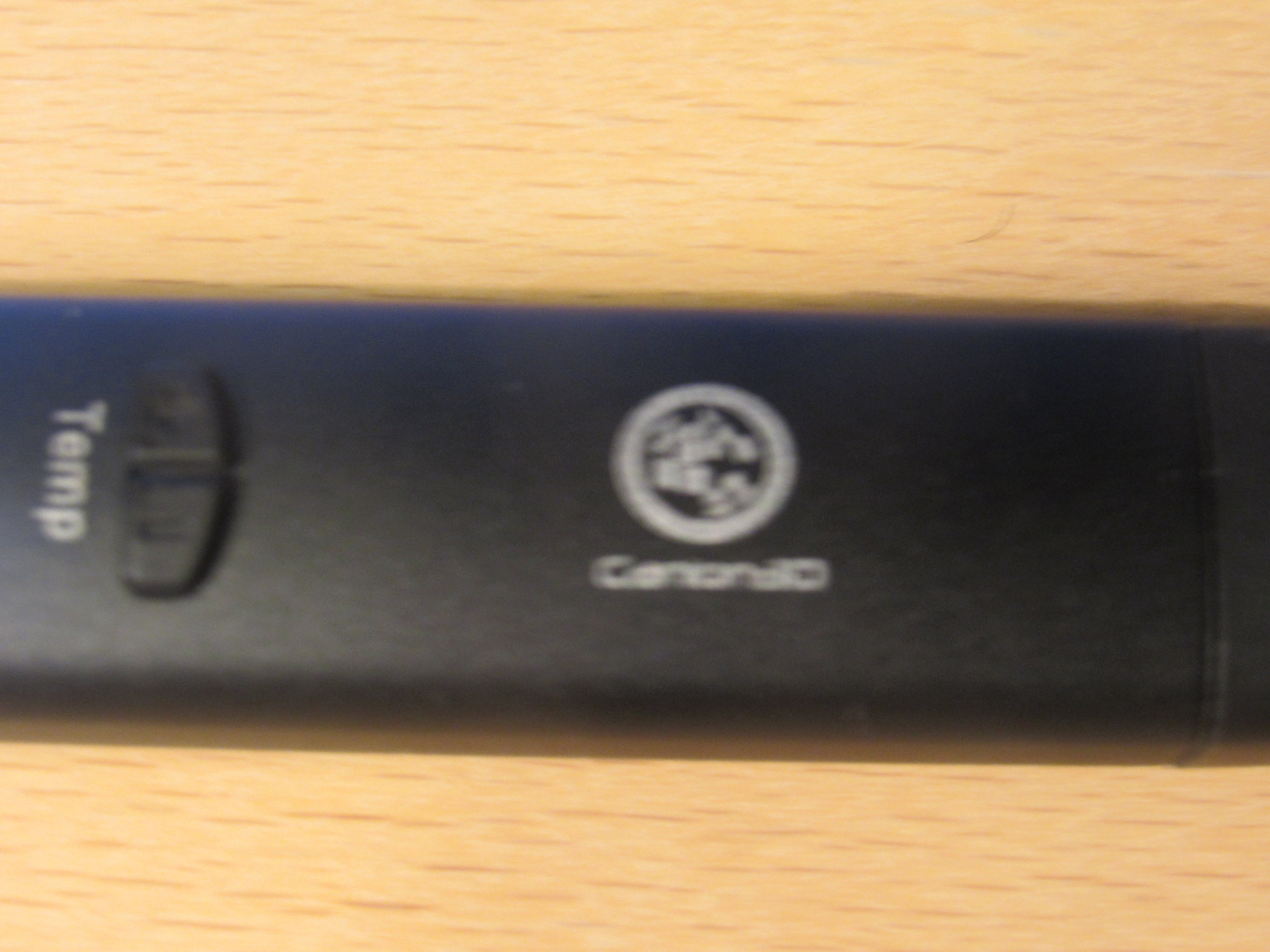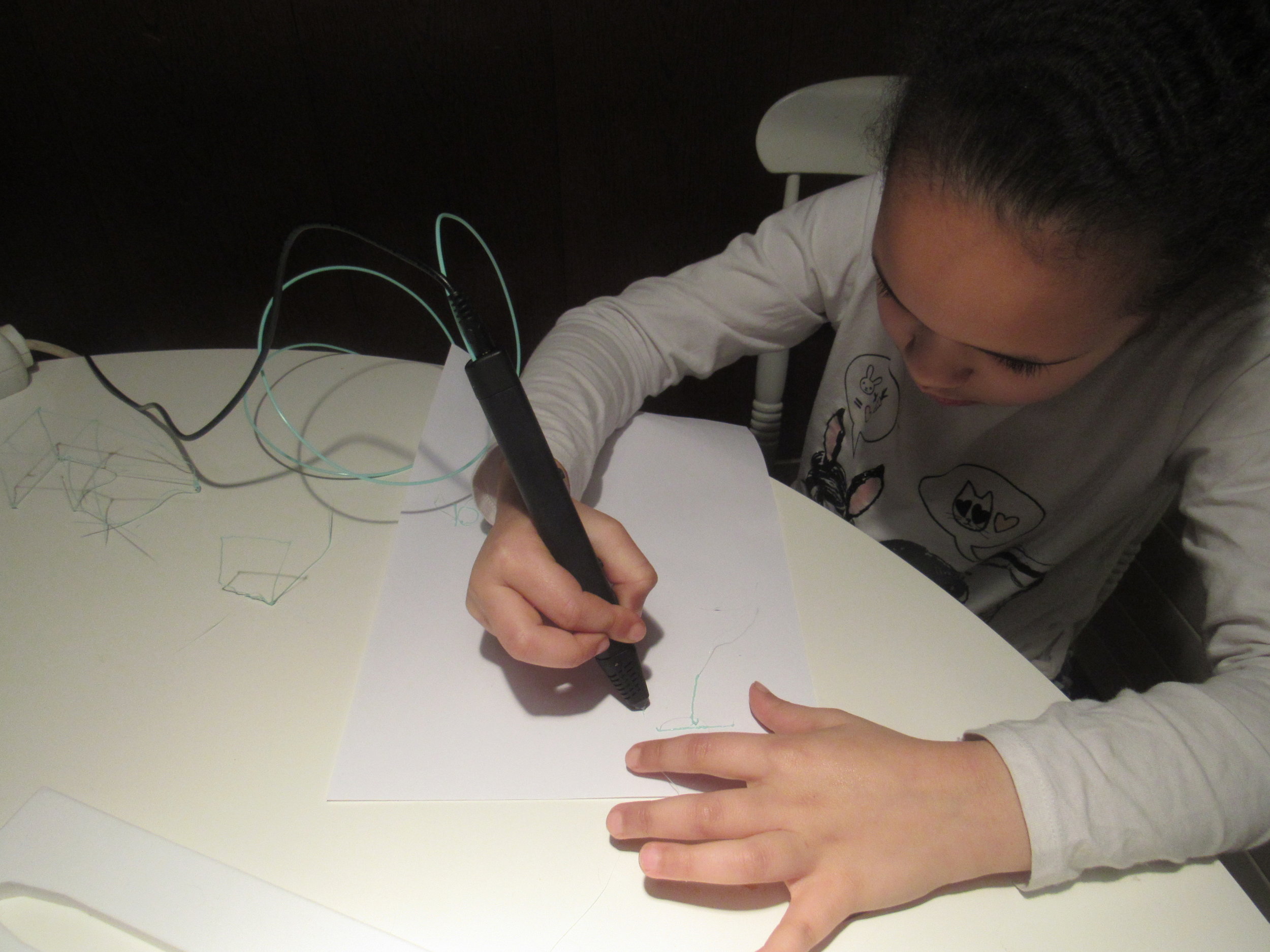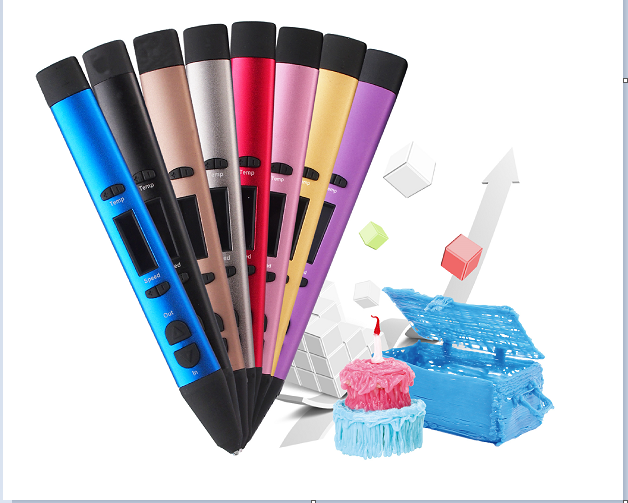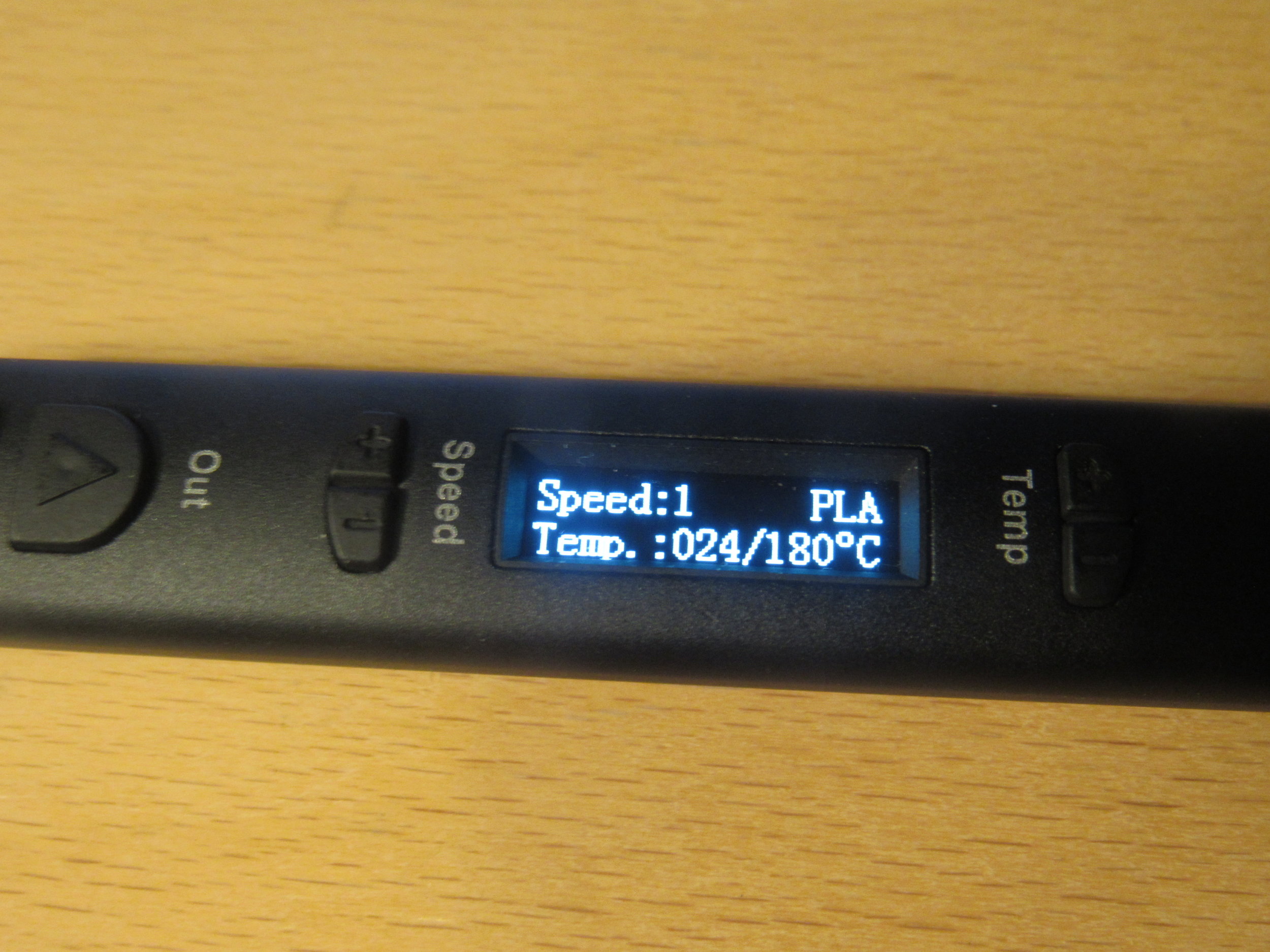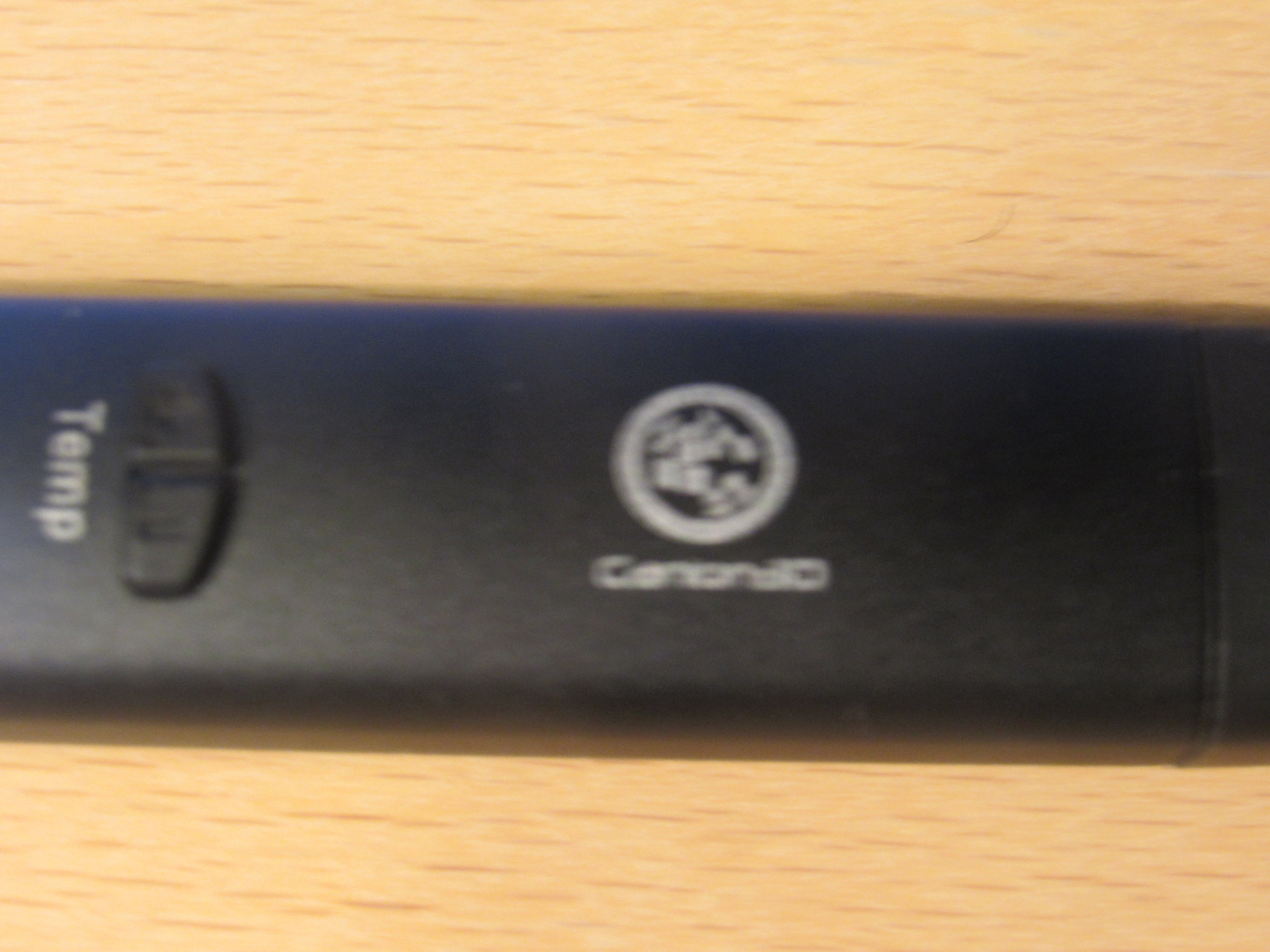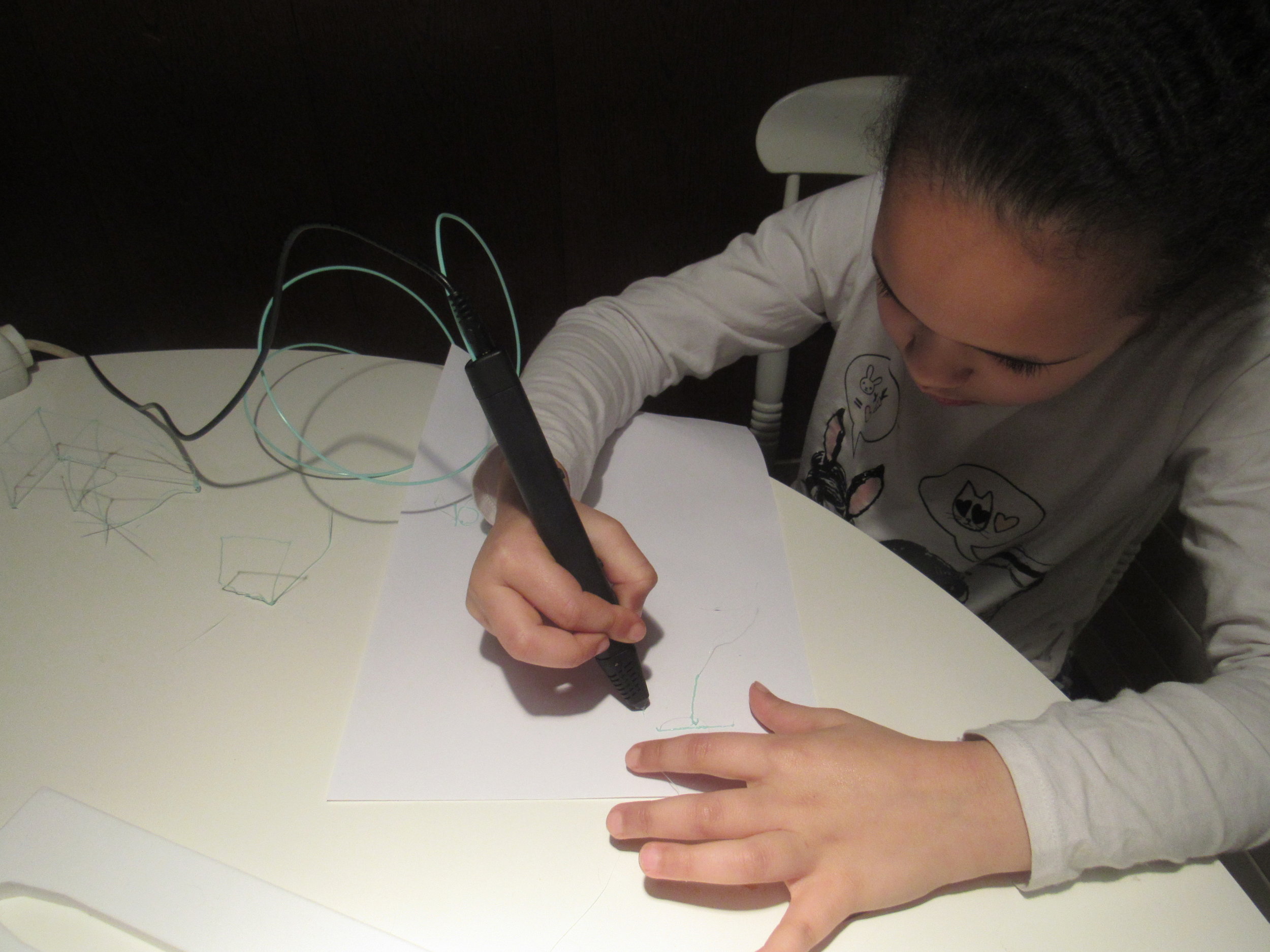 sale
Canion3D 3D Pen
The Canion3D 3D Printing Pen for 3D Drawing, Arts, Crafts Printing using 1.75 mm ABS/PLA filament
Give yourself and your family an introduction to 3D Printing and design, with the Canion3D 3D Printing Pen. Create 3D models without the use of a desktop 3D Printer. Or use our 3D Pen to make fixes to 3D Printed models you've already made by touching up misprinted areas of your 3D printed parts.
Draw in 3D
Now you can put all of your creative ideas on many different surfaces in different styles with this 3D Printer Pen from Canion3D. This product is meant for extensive 3D drawing along with indulging in creative arts and crafts as well.
Let your ideas, and creativity come to life in no time!
You can create whatever you want and enjoy the freedom of drawing and showcasing your thoughts without the need of a desktop 3D Printer. You can draw symbols, objects, science diagrams etc. in a unique manner. The 3D printer pen is easy to use even when it comes to making complex drawings. Choose from eight different colors for your new 3D Pen: Black. Red. Gold, Purple, Pink. Blue, Coffee, and Gray.
Sleek Design and Easy to use, with a professional look…
The Canion3D 3D Pen is one of the lightest 3D pens on the market. At only 53 grams in weight, it is comfortable and ergonomically friendly for the user. It's aluminum body will ensure that your 3D Pen's surface will last for years. Any design is easily made with your new 3D Pen as it operates efficiently with minimal effort for the user. It has been designed keeping the comfort level of the user in mind as it can be used for long hours without any discomfort. It has a sleek design and is very easy to handle. This 3D Pen has 5 speeds which can be adjusted according to your needs. The standby function will shut the 3D pen off after five minutes of no use, to preserve energy and protect your 3D Pen.
Specifications
Heating temperature is adjustable from 150 to 240 degree Celsius. It has an output voltage of 5V 2A and input of 110V-220V. The diameter of the nozzle is 0.5 mm. The output materials type can be classified as 'fused deposition modeling'. The pen comes in the dimensions (L*W*H) 17.2*1.9*1.85cm. 1 year limited warranty from date of purchase.
Dimensions (L*W*H): 17.2*1.9*1.85cm
Weight: 53 grams
3D Pen Nozzle Material: Copper
Main Body Material: Aluminum
Nozzle Diameter: 0.5mm
Adapter: AC Adapter w/USB charger
Power Input: 5V DC-2A
3D Printing filament to be used: 1.75mm ABS/PLA
Loading/Feeding Speed: 5 Adjustable Speeds
Certification: CE. FCC. ROSH
Heating Temperature: 150-240°C- Adjustable/Customizable
Display Screen: OLED Screen that displays printing material, speed, temperature and more.
Choose from 8 different colors: Black. Red. Gold, Purple, Pink. Blue, Coffee, and Gray.