BIBO 2 Touch 3D Printer with Laser Engraver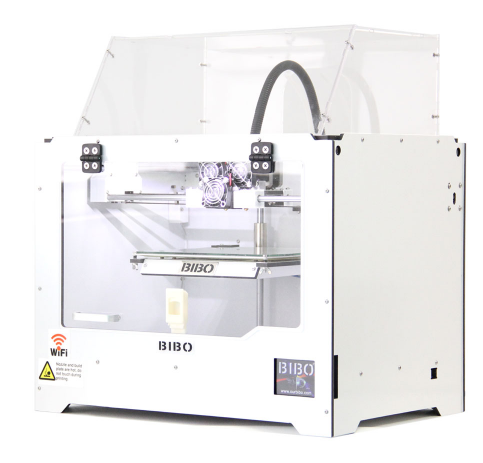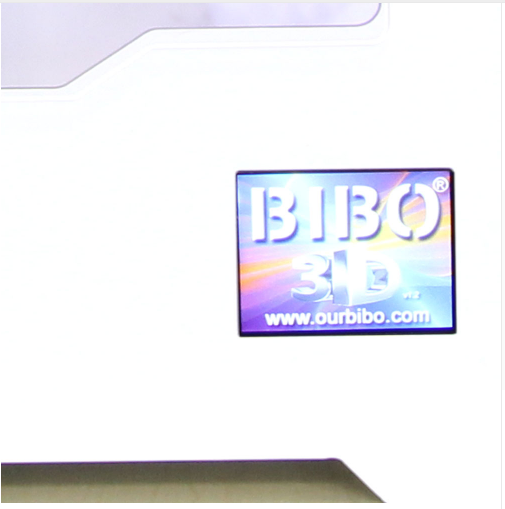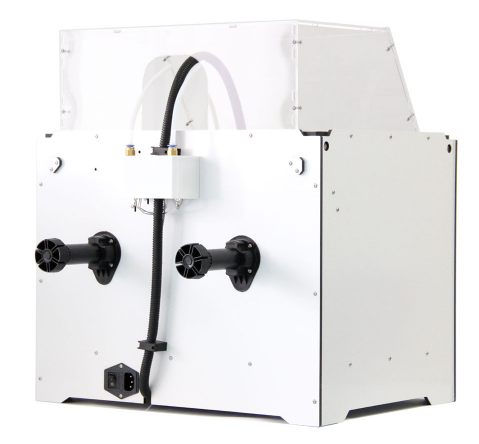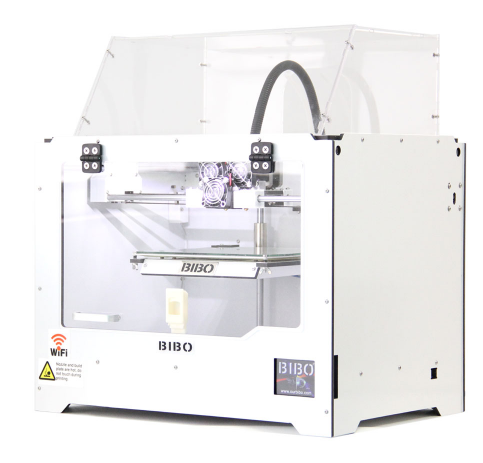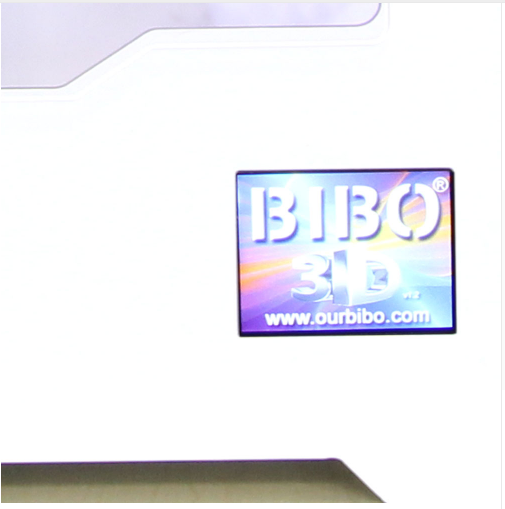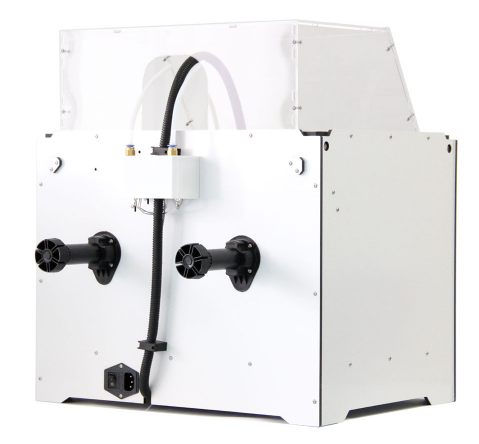 sale
BIBO 2 Touch 3D Printer with Laser Engraver
Everything you need in a desktop 3D Printer for your home or office is now here.
Create flawless 3D Printed models of sizes never made before in a desktop 3D Printer. With a build volume of 214x186x160mm (8.4x7.3x6.3in), you can build large models without having to do multiple builds. With the dual extruders equipped with the Touch 2, you can create multi-color models and copy print the same model to save time when creating duplicate models.
Printing with multiple filament types (materials) has never been made simpler. The BIBO Touch 2 can flawlessly print your models in these filament types: 1.75mm ABS, PLA, Dissolvable Filament (PVA, HIPS), Flexible filament (TPU, PLA+), PC, Nylon, POM, Wood, PETG, Red Bronze, Moldlay, Conductive Filament and Carbon Fiber.
The BIBO Touch 2 is the 1st 3D Printer of its kind to be equipped with a laser engraver, which can be used to engrave images to wood blocks, metal pieces and even your 3D models. This is a revolutionary feature which will enable you to private label your 3D models if you are creating your own 3D models to sell to your customers.
When you invest in the purchase of the BIBO Touch 2 you can not only create 3D models for your family and friends, but you can also monetize your creations with the printing features and the laser engraver of the Touch 2. So what do you have to lose? Order yours today!
See below for all of the features and accessories included with your BIBO Touch 2:
1 x acrylic cover kit
WiFi capable for wireless printing
Laser engraver
1 set of goggles
Filament run-out detector
1x roll 1kg PLA test filament + 100g PLA test filament (random color)
1 x 4GB SD card (contains software, BIBO settings files, test gcode files, operation manual, etc.)
1 x glass heated bed
1 x glue stick (pvp)
1 x wall scraper
Allen wrenches
1 x USB cable
Spare parts